fix bar
fix bar
fix bar
fix bar
fix bar
fix bar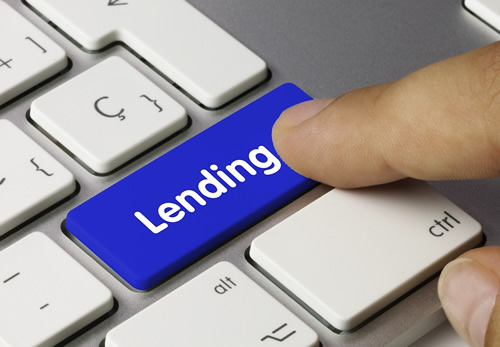 Broker Services
We help to process your loans from start to finish.
Get loans qualified
Shop for programs that fit your customers
Shop for competitive rates
Processing
Coordinating
Funding and Closing
You can check on loan status and manage your pipeline anywhere and anytime.
You set your goal and we do the rest. With our service, you can increase your productivity and save time. All you need to do is Click Here to sign up and start submitting loans!
---